It was a "marvelous Monday" for Dr. Debbie as she gave a presentation to Dr. Brenda Cude's internship class on the importance of networking.  As Dr. Debbie says, it's really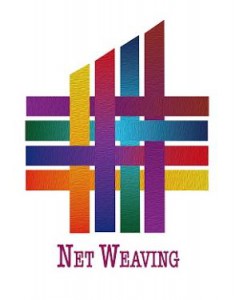 NETWEAVING as we are all woven together! What you leave behind is not what is engraved in stone monuments, but what is woven into the lives of others.
   ~ Pericles. It really is a small world!
Dr. Debbie discovered that Abbey Harrison was actually a student in this class. Abbey is the "adopted sister" of Janie and Lexy Day, two precious children that Debbie enjoys spoiling! Dr. Debbie believes fashion and flair can't be woven into young girls too early!  Janie and Lexy Day have their "mo-jo" and are destined to be "UGA GymDawgs" sooner rather than later!