REQUEST A 'BEFORE YOU SPEAK…THINK' POSTER
As the father of positivity, Norman Vincent Peale shares: "To change your circumstances, first start THINKING differently. Do NOT passively accept unsatisfactory circumstances, but form a picture in your mind of circumstances as they should be and then get after your goal! Get crystal clear about what you want to have happen in your life! Clarity produces courage. THINK. FEEL. ACT!
If you want a poster mailed to someone you love, message me and I'll make it happen!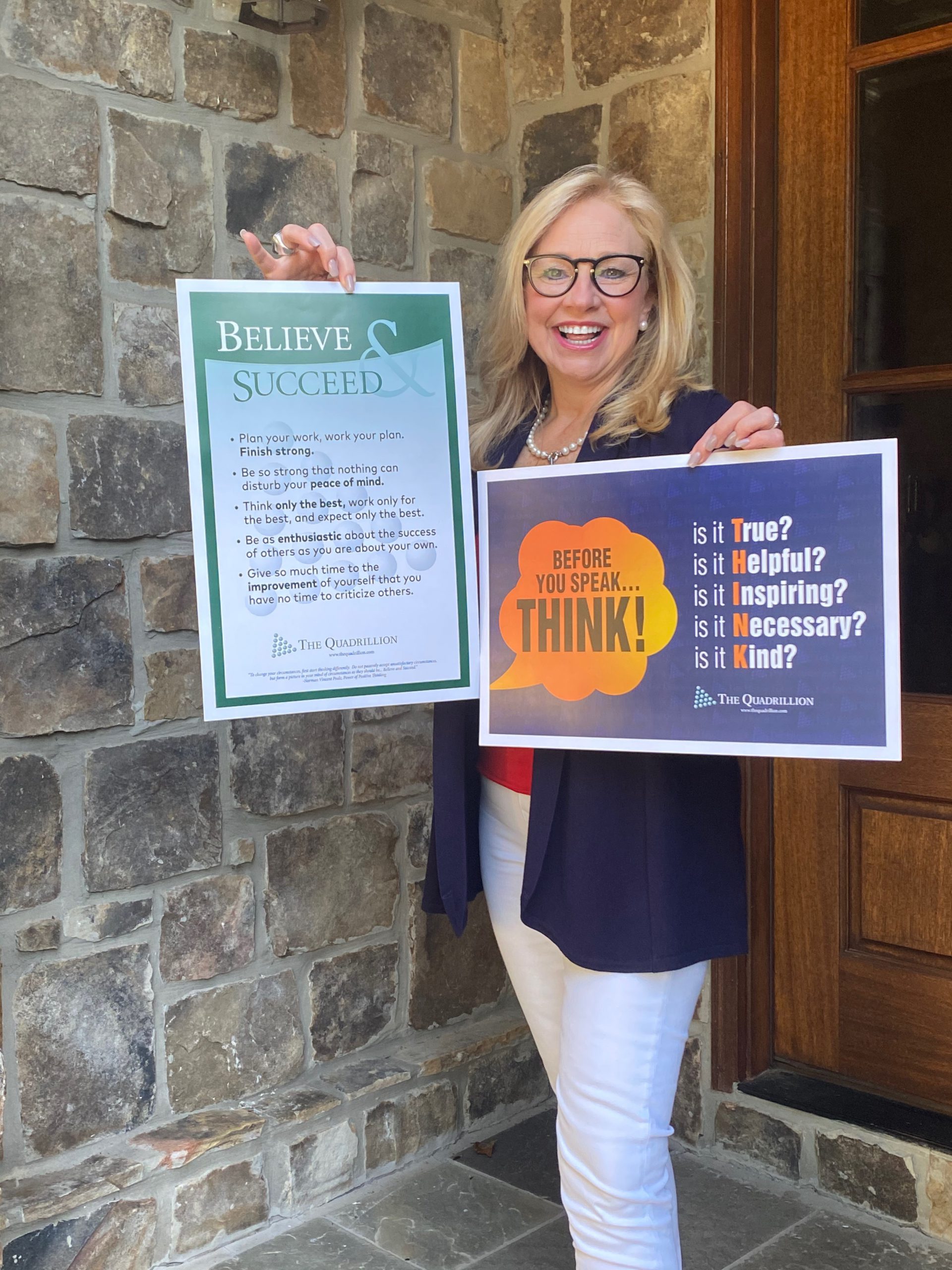 REQUEST 'BEFORE YOU SPEAK… THINK' POSTER
Be thoughtful in your words! This poster is a daily reminder of how impactful our words can be. What are you saying?